If you have an application in mind that requires tubing, you may find that you need alteration services. This is exactly what we offer at Multiform Tubes Engineering Ltd. We can take a standard length of tube and adapt it in many ways. Our range of tube bending and forming solutions is very broad, so we can cater for various needs.
Tube bending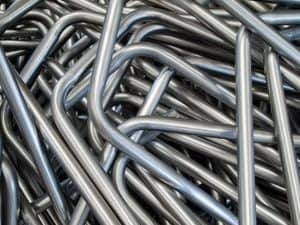 This is one of the areas where we are the most successful. We have top of the range equipment and can bend various types of tubing in a number of ways. For example we can create smooth curves, spirals, tight coils, and more. Whether it is thinner wall tubing or thicker walls, we can bend them carefully to tight tolerances.
As we said, we have the skills to work with various types of tubing. What we mean here is we can bend tubes made from different materials. Whether it is mild or stainless steel, copper, aluminium, or even titanium, we can bend the tubing. We keep the specific properties of each material in mind to ensure we account for the hardness and risk of issues such as springback.
Forming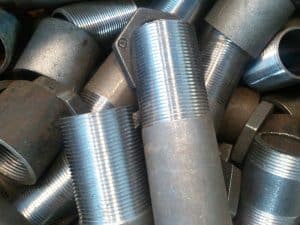 In addition to bending tubing, we can offer a wide range of forming services. For example we can expand or reduce the tubes, create different types of tube end, and provide swaging and welded fabrication.
The tube end is important for a number of reasons. It may be that the tubing needs to fit together to create a continuous line. Or, it could be that it needs to connect to a specific fitting or have a certain finish to provide more strength. Either way, we can offer a solution. This could be increasing the diameter, tapering, or even beading.
As you can see, our service is really comprehensive. This, as well as the fact that we set very high standards, makes us the top name for tube bending and forming in the UK. Clients can come to us with all kinds of applications in mind and we will create tubing for them.
Again we have the knowledge and experience to provide forming on tubes made of various materials. This is yet another reason why our service is so broad.
Talk to us about tube bending and forming
If you need a first rate service you can count on Multiform Tubes Engineering Ltd. We are happy to offer advice too if you aren't sure what kind of solution you need to get the best results.
When it comes to tube bending and forming, we are the very best. Get in touch if you would like to speak with us about a project.